Our School
Welcome to Holy Trinity Pewley Down School
At Holy Trinity Pewley Down, we are inspired by Jesus' words, "I have come that you may have life - life in all its fullness," (John 10 v10). As a Church of England school, we intend that our life together brings these words to life in the Guildford community that we serve. Our school values lie at the heart of everything that we do, in our everyday actions, relationships and activities.
We welcome families of many faiths, ethnic groups and languages, celebrating diversity and building vibrant community. We seek to nurture in the hearts and minds of our children the capacity to respond to the knowledge and love of God, providing encouragement for individuals to flourish. We provide an experience of Christian community which will influence and shape the rest of the children's lives. We strive for excellence intellectually and spiritually, equipping children with wisdom, understanding and skills for their future through the provision of a brilliantly creative and broad curriculum, as well as through many wider, exciting opportunities.
This website will give you a taste of life at HTPD, but should you require further information, we are always happy to answer any questions.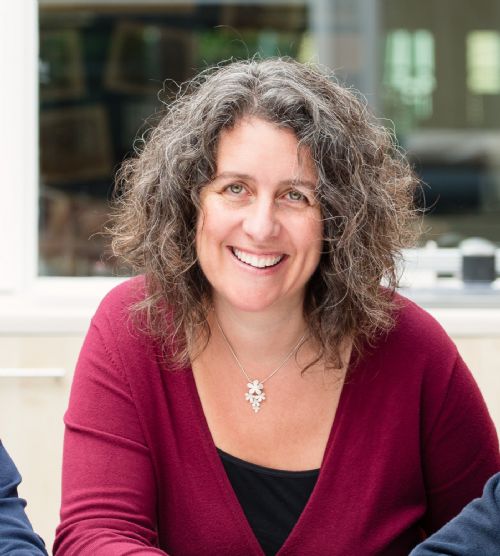 Clare Brunet: Headteacher
Appointments to visit us are very much encouraged. Tours take place every year in the autumn term for prospective parents, but please ring the school offices to check availability at other times and to arrange a tour as necessary.
I look forward to getting to know many of you in the near future.
---
Holy Trinity Pewley Down School (HTPD) is committed to providing a caring, friendly, safe and Christian environment for all our pupils so that they can learn in an atmosphere of mutual respect and co-operation.
HTPD prioritises safeguarding and the promotion of the welfare of children and young people. We ensure that all our recruitment and employment practices reflect this commitment. The safety and wellbeing of every child in the care of HTPD is our absolute priority; our aim is that everyone in the school community is supported to flourish and "live life in all its fullness". We expect all of our staff, pupils, parents, governors, visitors, contractors and third-party professionals to share this view. The safeguarding and protection of children is everyone's responsibility.