No. 263 - 10 June
Dear Parents and Carers,
I've had such a great week; I feel very lucky to have the privilege of being a headteacher in a week like the one that's just gone by! Not many jobs would involve such a variety of different days!
On Monday, I followed our Year 6 children as they headed off to Preston Montford in Shropshire by coach for a week at a beautiful field study centre close to Shrewsbury. The excitement was palpable as the children, having missed out on residentials due to the pandemic, looked ahead to a week in the outdoors with their friends! They very soon settled in to community life and showed no sign of any homesickness, loving every minute of the adventure. We started off with a trip to Ironbridge, home of the industrial revolution. They experienced life in a Victorian town, taking part in a strict Victorian schoolroom and learning about life for the poor miners as well as the rich landowners. We also walked across Stiperstones, a magnificent ridge on the border of England and Wales. The weather was perfect and the children were a joy to be with!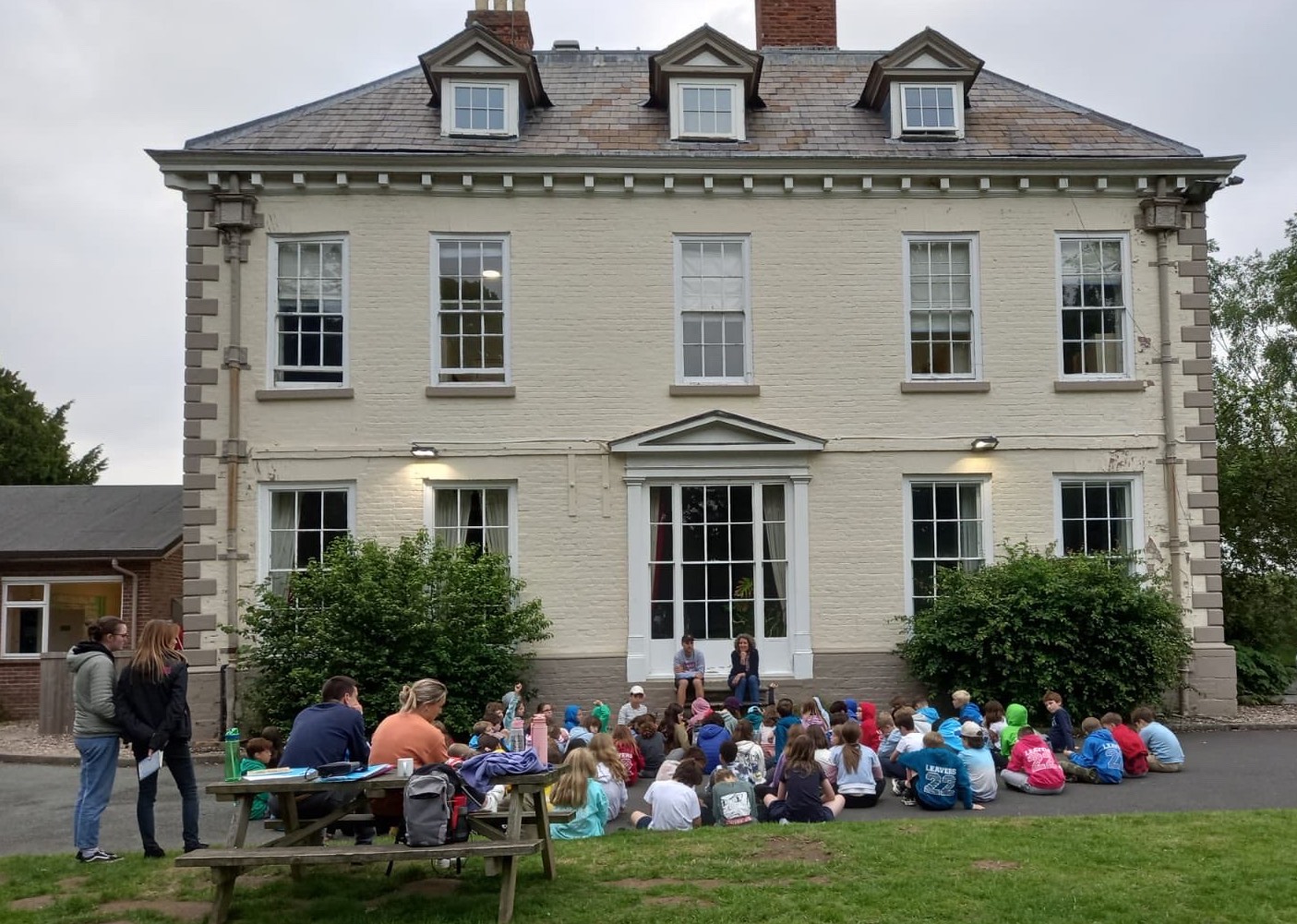 Back in the centre, they listened with rapt attention to storytelling involving local legends, they ate everything that was on the menu and they kept their rooms immaculate, thanks to a particularly competitive room inspection!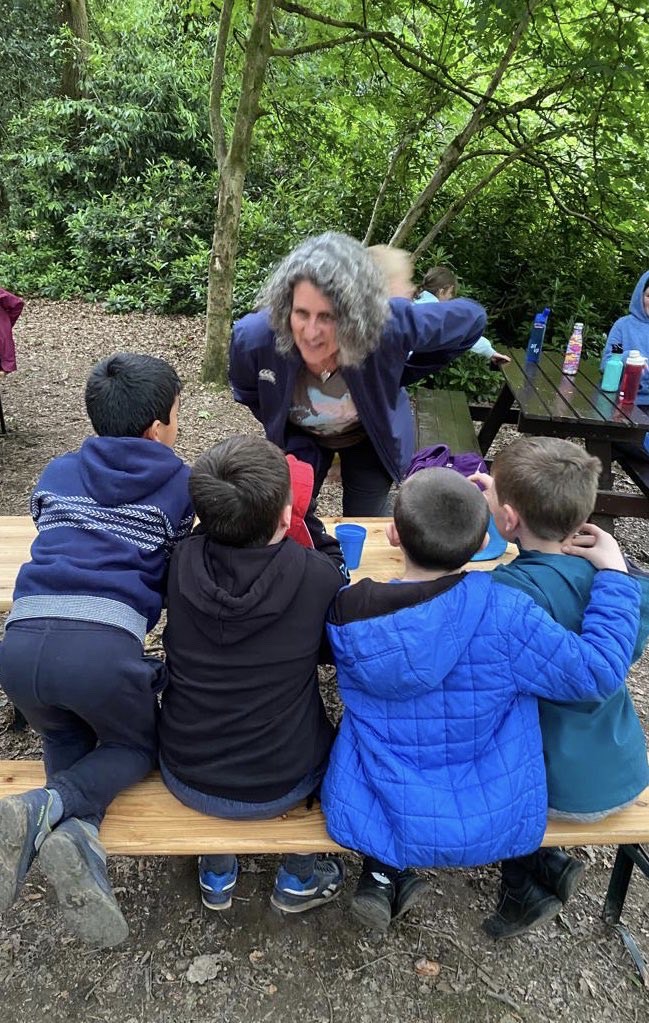 On Wednesday evening, I was sorry to have to return to Guildford, missing out on what was apparently an amazing talent show, but I was also really keen to join in with the fun that Year 4 have been having over at Bentley Copse campsite in Shere. Again, this school journey hasn't taken place since 2019, and it was great to be back singing around the campfire again!
As always, I'm so grateful to our teachers and parent helpers who go the extra mile to run these excellent events – like the children, they'll be glad to be back in their own beds this weekend, but we wouldn't miss it for anything! It's what makes life in primary school such a joy!
Also this week, the children at Pewley took part in an amazing "Healthy Week", packed full with a whole range of different sporty and healthy learning! Next week, the excitement continues with Year 1 looking forward to a day out to Wisley Gardens and our new September-intake of Reception children coming to explore the classrooms and the Rainbow room after school.
Also next week, we're marking national Clean Air Day which is on Thursday 16th June; a group of parents have really got behind this initiative and are encouraging everyone to try green travel on that day. They're keen to find ways to promote walking, reduce pollution around school gates and are also setting up "walking buses" so do try and join in if you can. It'll be just great to see the impact on the air quality, and the reduced traffic at the school gates will be wonderful! After a week where I've spent more time than usual in the open air, I can thoroughly recommend walking as a way to relax! Have a great weekend, and if you've missed your children while they were away, I hope they've come back appreciative of home comforts!
With love,
Clare
Thought of the Week: True worth! Parable: The Rich Fool – How can we be less materialistic.
Whole School
Website Calendar
Please note you can now subscribe to the school calendar on the website - please visit the calendar page and click on the SUBSCRIBE button above the calendar for instructions for your phone or browser.