Junior
Welcome to Holy Trinity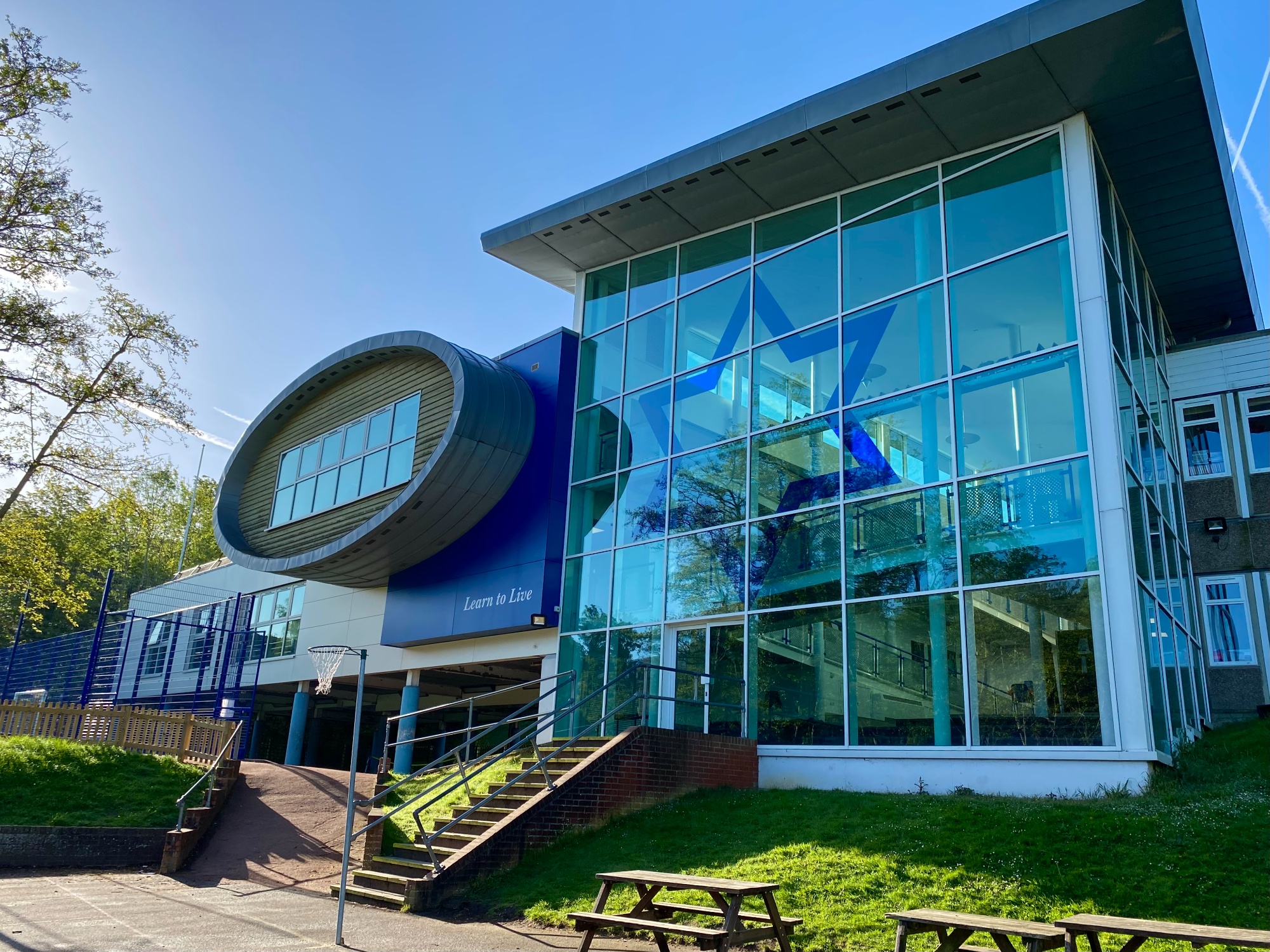 Holy Trinity is the junior school that makes up part of the HTPD federation. It is a place where there is a tangible "zest for learning and love of life". As a three form entry junior school, we provide education for children coming from infant schools across the Guildford area, as well as for our own Pewley infants when they move to the junior site. Children enjoy their time at HT and are able to flourish in an environment that is full of creativity, kindness and opportunity. Our exciting outdoor spaces, including an all-weather pitch, a woodland and an outdoor theatre are well-used throughout the year. We highly value our partnerships with parents and carers, as well as across the community, which enrich life at HT. Our curriculum is carefully developed to ensure that children flourish and are ready to "embrace the future with hope and confidence".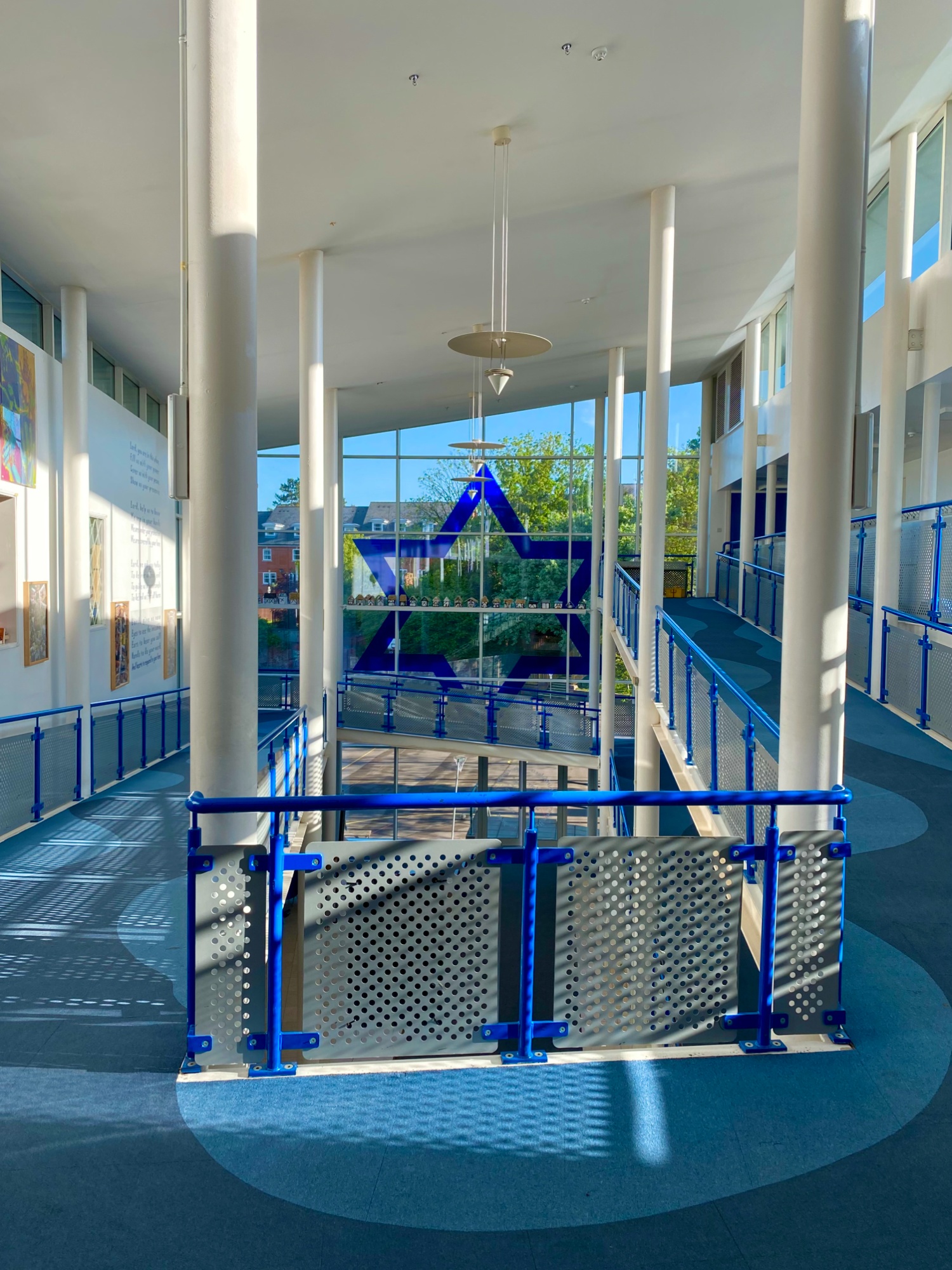 The school day at Holy Trinity Juniors starts at 8.40am and finishes at 3.15pm.
At Holy Trinity, children enjoy the stimulating and vibrant environment for learning, giving 7-11 year olds an extensive array of opportunities to explore life in all its fullness.
Using Spaces Creatively
The outside spaces are extensive, with an all-weather pitch, outdoor theatre, and woodland, as well as places to be more reflective and thoughtful. Indoors, the classrooms are spacious and imaginatively designed to stimulate a "zest for learning and a love of life".
There are two halls, one is the Chapel where the whole school community meets together several times each week to celebrate, worship, ponder life's big questions, and build connections across the school.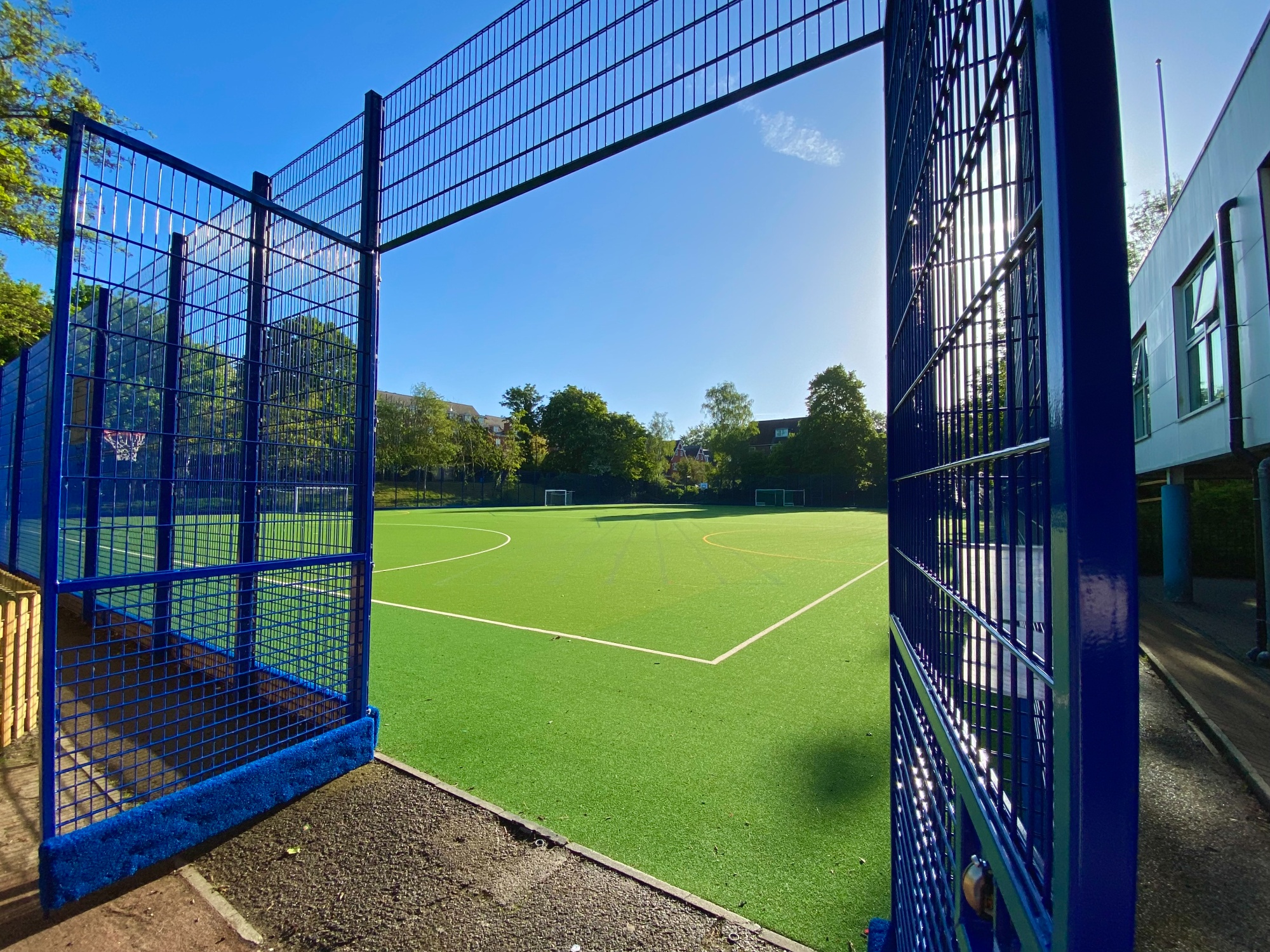 Clubs
Our after-school clubs provision is remarkable - all the staff provide a free club for children to expand their horizons, learn new skills, build new friendships and work together across the whole junior school age range.
My daughter has thrived at HTPD. I think it is a great school, with a creative and engaging ethos. There are some great teachers who are full of energy and enthusiasm.