Platinum Award & 3Star Mark Award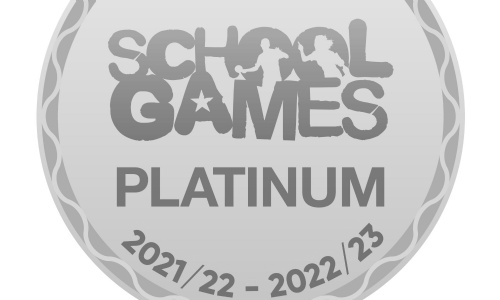 We have been awarded a Platinum award for our school games provision by Active Surrey.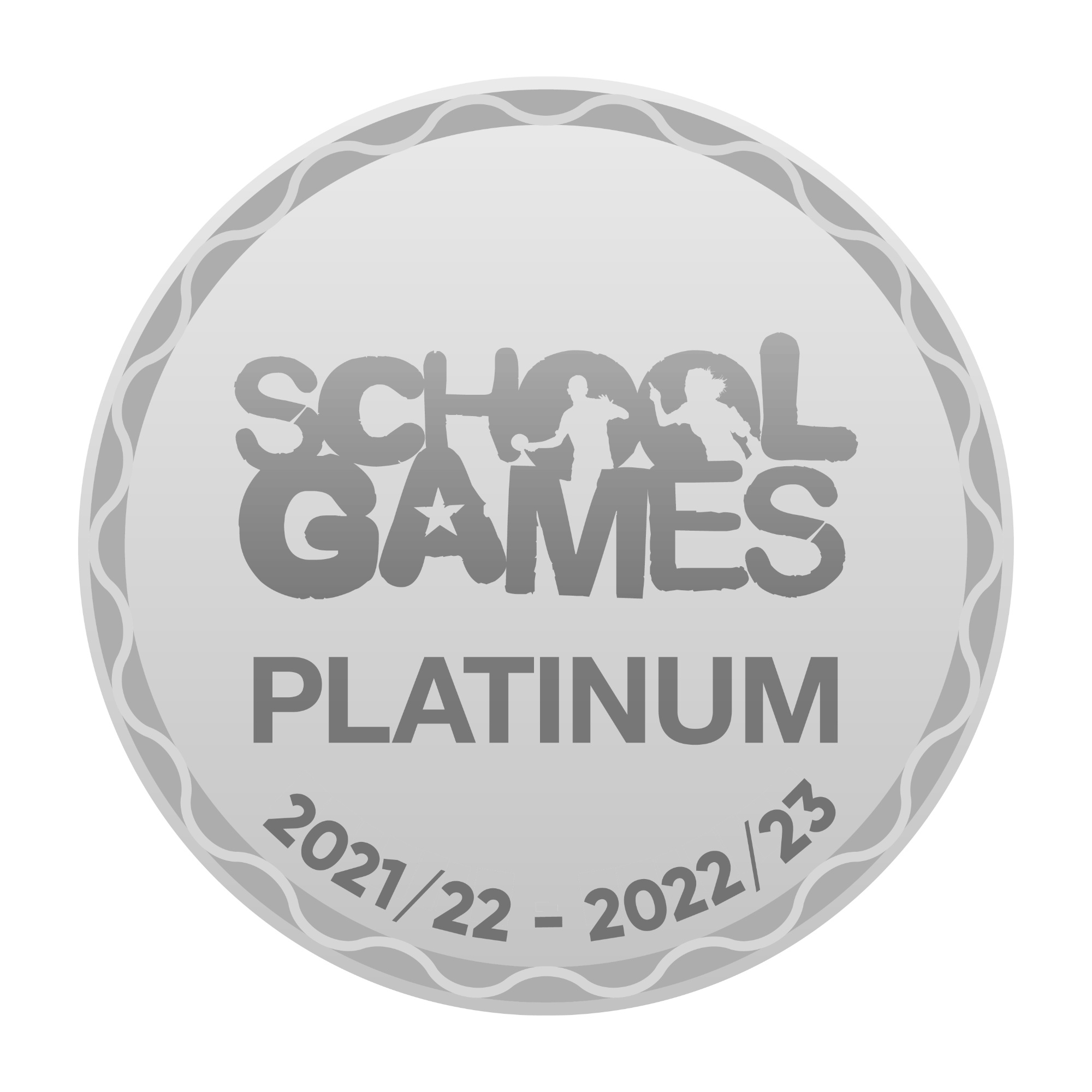 The purpose of School Games Mark is to reward and recognise a school's engagement in keeping young people active.
The platinum award is available to those schools that have achieved the gold award in the last four years. Not only did we achieve gold this year but we then applied for the platinum award This is what Active Surrey had to say about us:
Congratulations Holy Trinity Pewley Down on achieving the Platinum School Games Mark Award for the 2021/2022 year. Only a small amount of schools across the country receive the Platinum award and it is very well deserved for all the effort that has been put in, by staff and pupils, to ensure every child has access to opportunities in physical activity and sport.

HTPD have achieved the award for ensuring there are physical activity opportunities at competitions in the local area, access to after school clubs and a comprehensive PE curriculum, but more importantly by fostering active habits throughout the school day. Ensuring a whole school approach makes HTPD one of the most active schools not just in the Guildford area but also in the county.

We are very happy to see the Platinum School Games Mark awarded to HTPD and it is thoroughly deserved.